Back To School
Dearest Parents:
Assalamu Alikum Wa Rahmatul Allah,
In the name of Allah, most gracious and most merciful,
It is with great gratitude that I invite you to the 2022-2023 Back to School Night, Alhamdulillah.
Masha'Allah, we are in our 26th year of operation with 750 students and over 380 families strong!
Please attend the Back to School Night with your child on, August 4th, from 5:00pm until 8:30pm.
Upon arrival, please sign-in in the school lobby. We will have our child care program available for parents who signed up before August 1st.
You will meet your child's teacher, see classrooms, and drop off school supplies (see the supply list link below).  In addition, high school students will attend their first High School Orientation session.
Upon completion of the Back to School Night program, parents may turn in their signed off agendas to the school main office from Homeroom teachers to earn 2 community service hours for their children.
Return back to school with confidence at Islamic School of Irving.
On this page, you will find lots of helpful resources related to the school, about your child's classroom, information regarding returning to school and your child's first day in class.  Please click on the button links to view further information about any area that you would like to know more about.
Please refer to the following links for
With warmest regards, we look forward to a blessed year inshAllah.
For Uniforms: Uniform Policy and Vendors | Islamic School of Irving
For the Classroom Supply List: School Supplies | Islamic School of Irving
For the 2021-2022 School Calendar: School Calendar | Islamic School of Irving
For the COVID-19 Protocol for Re-opening and Safety Guidelines:
COVID-19-Plan-for-Re-opening-2020-2022.docx.pdf (islamicschoolofirving.org)
ISI-COVID-19-Reopening-Safety-Guidelines.pdf (islamicschoolofirving.org)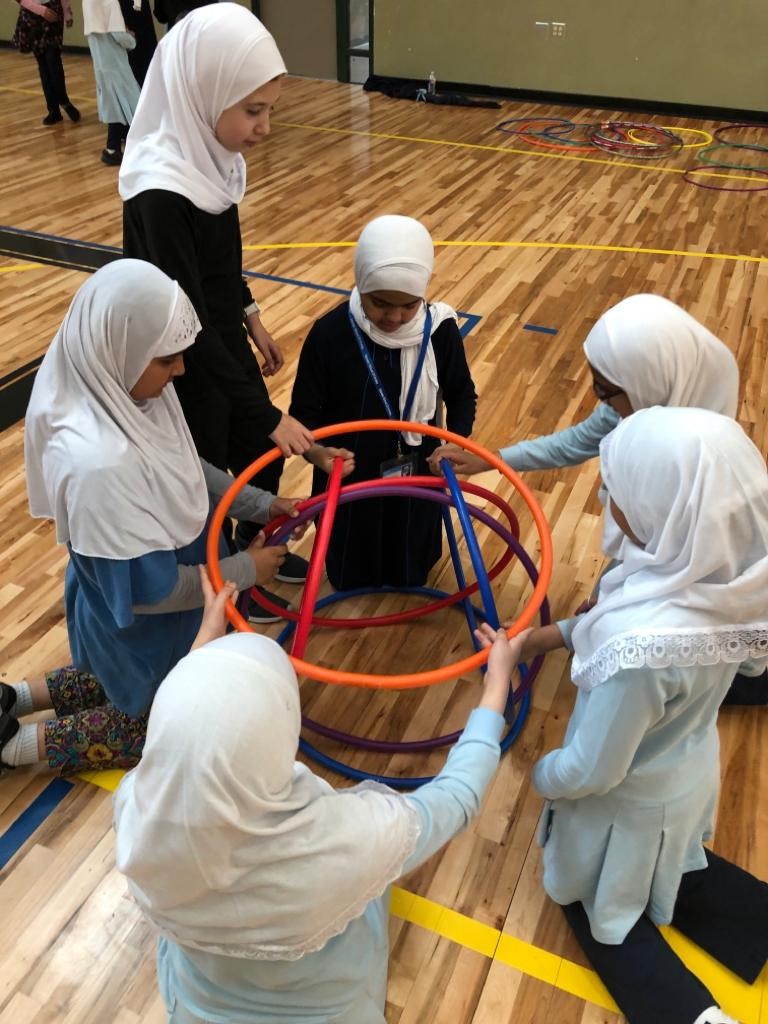 2022-2023 Elementary, Middle & High School Schedule
Please click on the corresponding link below to view the schedule of classes for ECH thru 12th Grade.